Video: Maria KW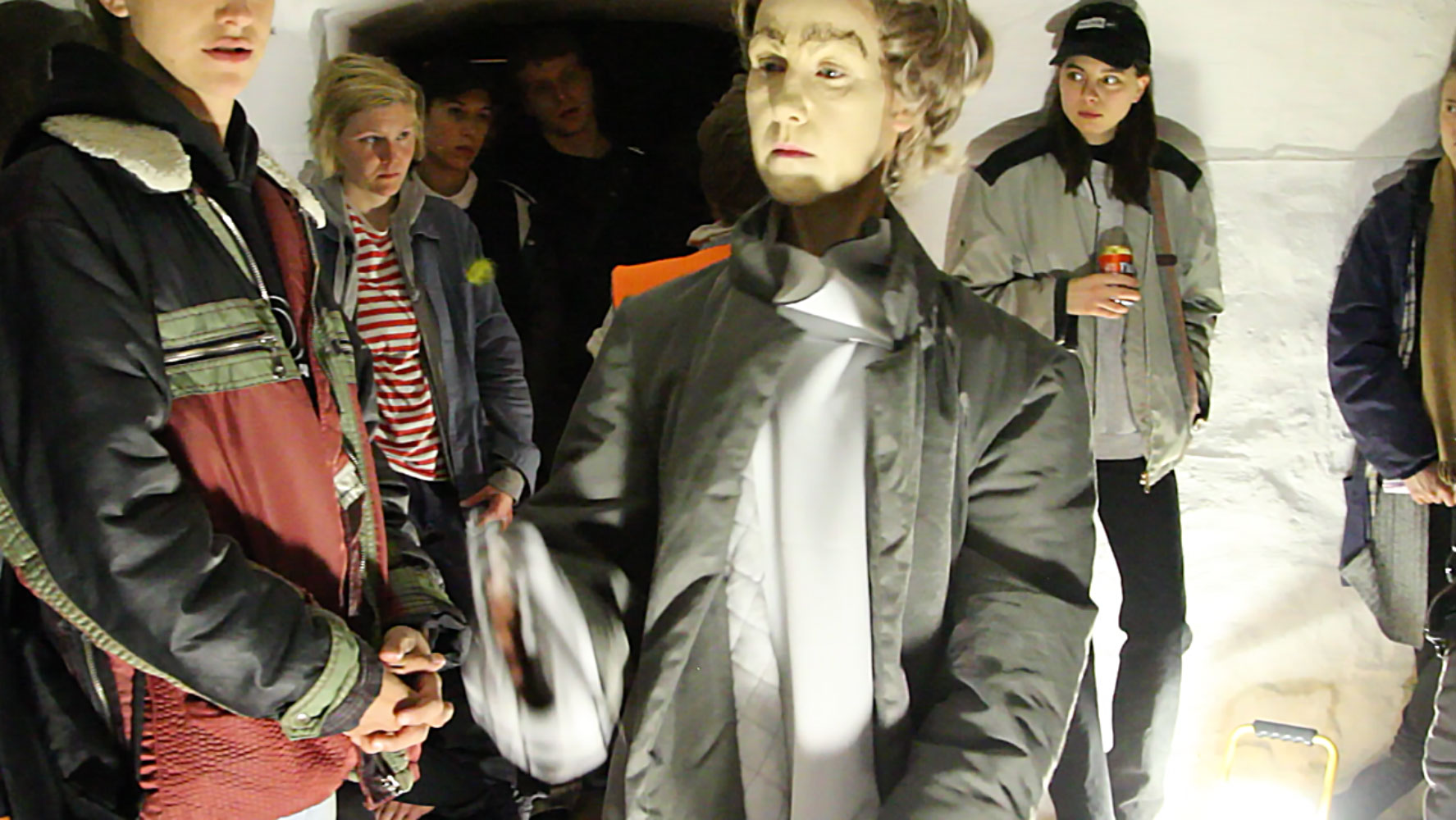 Video: Maria KW
Construction Worker (2016)
Performance, 20 min.

Choreographed textile gender performativity through the use of movements and costumes in relation to sound. A script with several choreographic instructions was produced for Construction Worker. The script is clearly following a classic dramatic structure, but it seems to at the same time be missing a plot and story.

What is visually red as female or male belonging within textile materiality can for instance be: a colour, a shape, a weaving or even a special composition of these factors. The action of wearing such symbols is benefitting recognition that echoes historical prior actions accumulating a force of authority constantly repeating and citing each other.

Imitation is constantly present and significant for gender binary and heterosexual structures. While social recognition is forming a subject, the impossibility of full recognition is proofing a constant fragility in subject-formation. Inheriting a gender is, in that case, constantly enforcing enormous amount of instability and insecurities.

The masculinity, the femininity and their social love affair is a constant imitation of an ideal that can never be achieved. These ideals could not claim to possess naturalness, causality or straightness. If we understand drag as portraying imitation, and belonging to a gender as to be imitating, then all gender could be defined to be drag.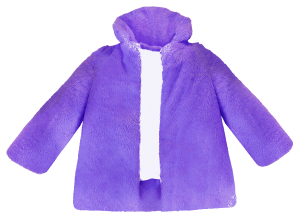 Exhibition History
Haute Couture & Gender, curated by L.Christeseva, Artten, Stockholm, 2015
Cast
Choreography:
Johan Lundin
Performers:
Anna Bontha, Britta Olsson, Nefeli Ikonomou, Johan Lundin
Sound:
Olof Svenblad
Costume:
Johan Lundin, Maria Aronsson
Make up:
Agnes Nordlander, Jessica Palmquist
Videodokumentation:
Maria KW
Construction Worker (2016)